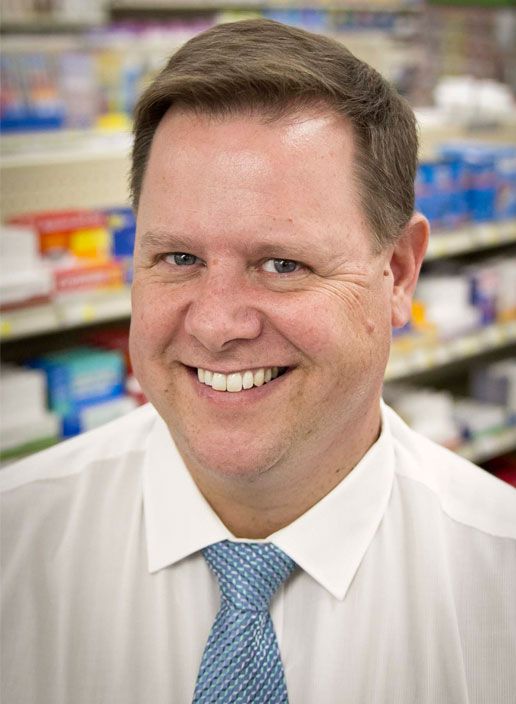 Craig F. Schaefer, Pharm.D.
Staff Pharmacist
After graduating from John Carroll High School (1988), The University of Maryland, College Park (1992) with a Bachelor of Science in Biology, Dr. Schaefer studied Pharmacy at the University of Maryland, Baltimore and graduated with a Doctorate of Pharmacy in 1997. He is a lifelong resident of Harford County, father of 4 children, and has been practicing pharmacy throughout the Baltimore region for almost 20 years.
Previously, Dr. Schaefer worked for Giant Pharmacy for 13 years and Walgreens Co. for 4 years before finding a home here at Hereford Pharmacy. After working at the "corporate pill-mills," Dr. Schaefer truly enjoys working in a setting where he can provide personal attention to his patients. Dr. Schaefer looks forward to serving his patients and improving their health and well being.