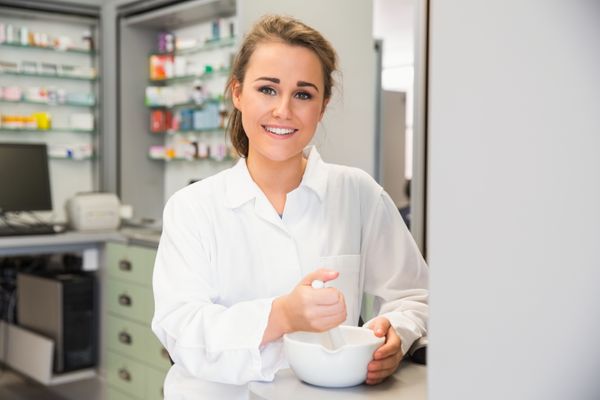 Pharmacy compounding is the art and science of preparing, mixing, packaging and labeling a specialized pharmaceutical product for a patient that is not commercially available. Our pharmacists work closely with practitioners and patients to determine the individual ingredients, the strength, and the dosage form required to ultimately create a pharmaceutical product that meets the specific needs of a patient.
As a compounding pharmacy, we are able to produce unique dosage forms of medications based on your preferences and/or restrictions. Examples include dye-free, preservative-free, alcohol-free, and/or sugar-free forms of medications. To learn more about our ability to customize your meds, contact us today at 410-329-6209.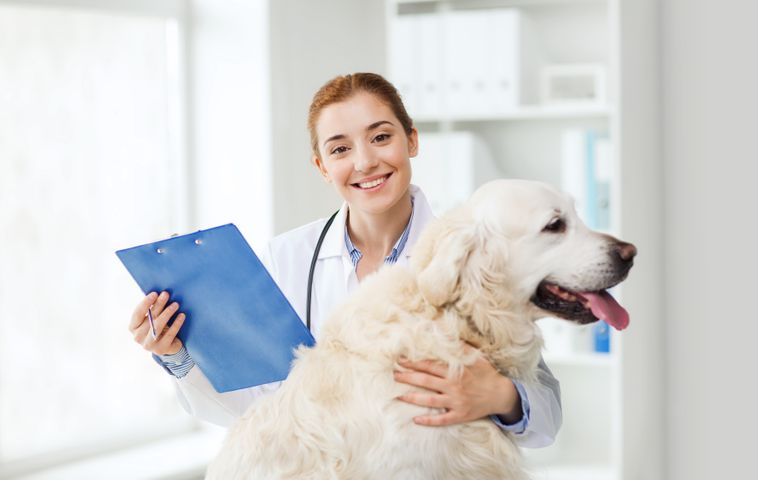 Flavor Compounding
Don't like the taste of your medication? Is your child having difficulty taking his or her medication because of the taste?
We have a variety of flavors to enhance the taste of your medication without compromising the effectiveness. From the common flavors of grape, cherry, bubblegum, and watermelon, to other flavors like mango, raspberry swirl, and strawberry swirl, we have we it takes to ensure the successful administration of medication.
In addition, we can also enhance the taste of your pet's medications with flavors like chicken, beef, or grilled tuna.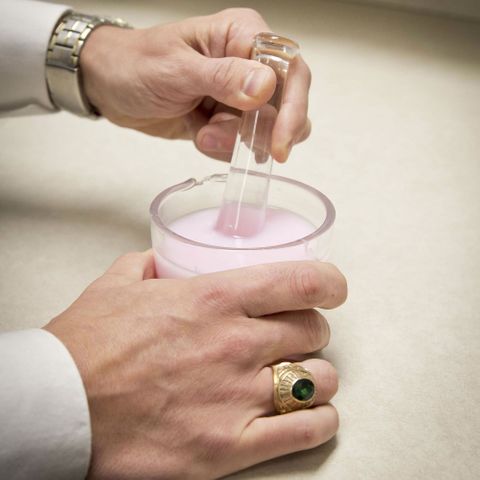 Options
Creams
Lotions
Ointments & Gels
Oral Suspensions & Solutions
Rectal & Vaginal Preparations
Nasal Sprays
Capsules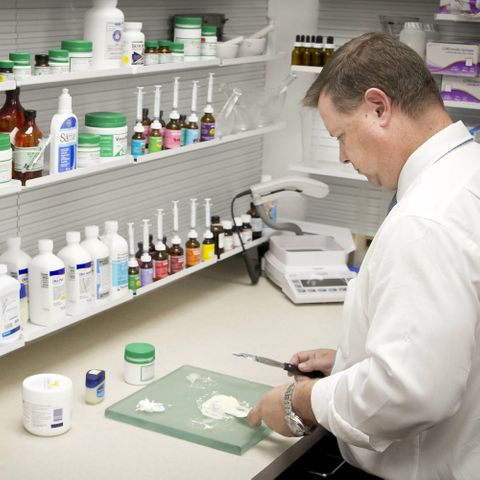 Treatment
Dermatology Compounding
Hormone Replacement Therapy
Hospice Compounding
Pain Management Compounding
Pediatric Compounding
Gastrointestinal Disorders
Veterinary Compounding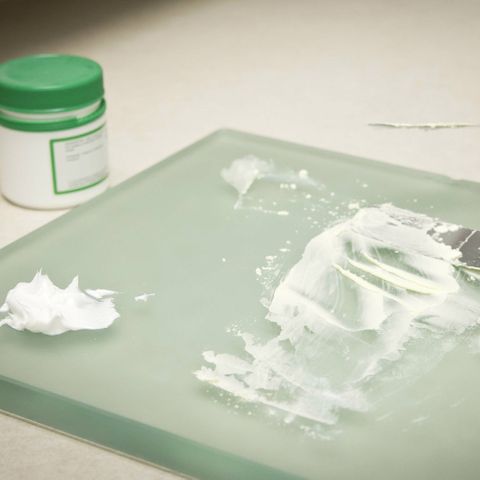 Benefits
Change the Dosage Form (Hard Pill v Liquid)
Change the Route of Administration
Obtain the Exact Dose Required
Alter Taste/Texture of a Medication
Eliminate: Allergens, Preservatives & Dyes